About Me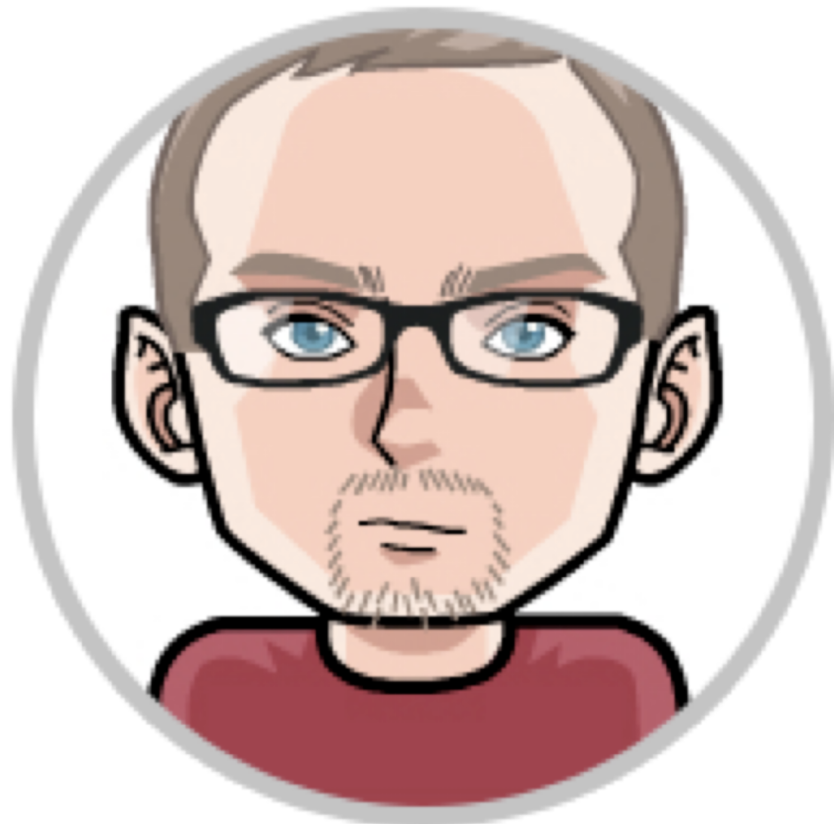 My name is Steven Matison and I am a Data Architect at DataStax. I began my journey at Datastax on 8/28/2020. I am currently working in the following technologies: cassandra, astra, stargate, graph, graphql, nosqlbench, java, python, maven, docker, ansible, k8ssanrda, kubernetes, spark, nifi, kafka, and pulsar.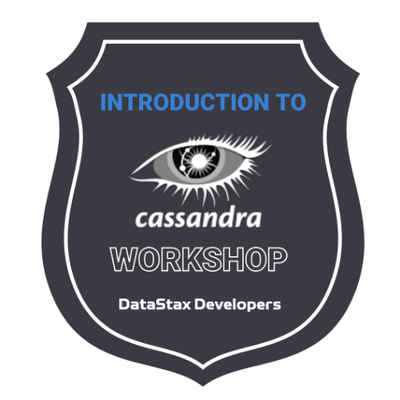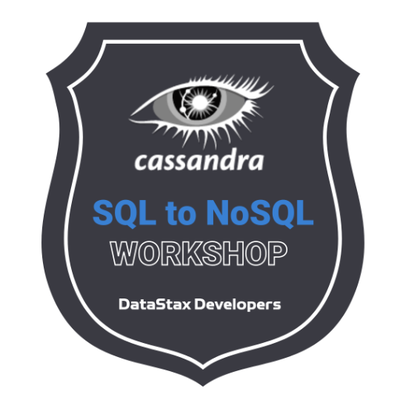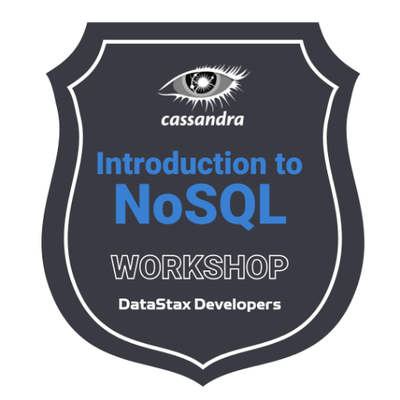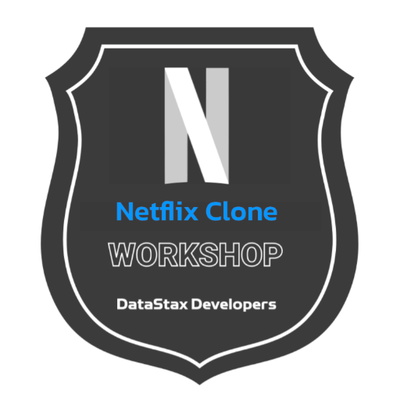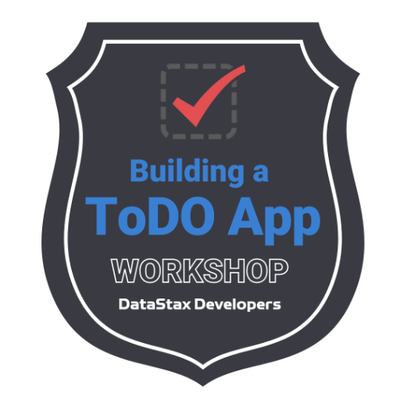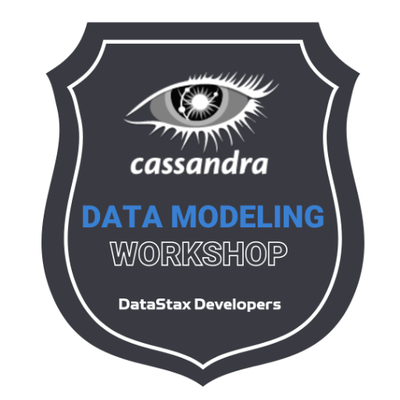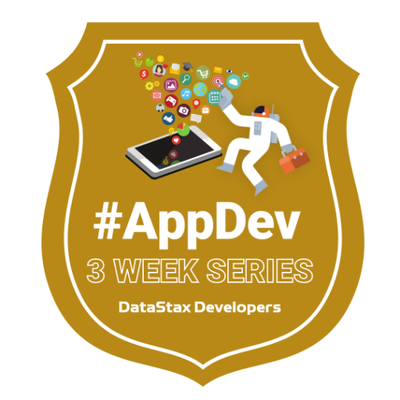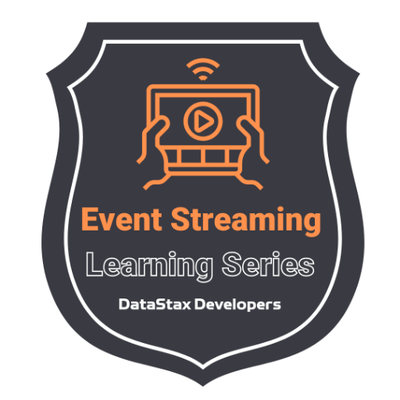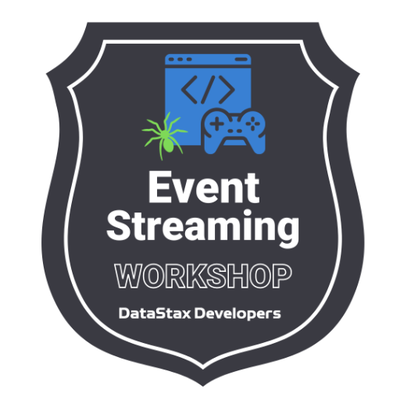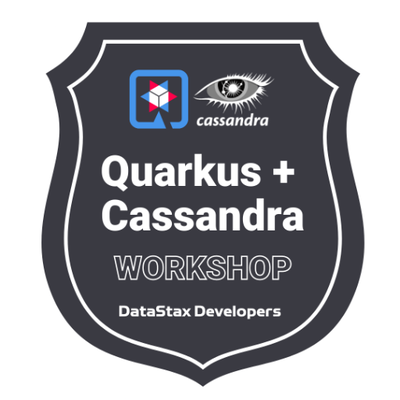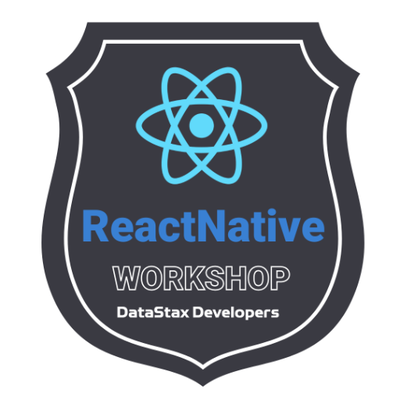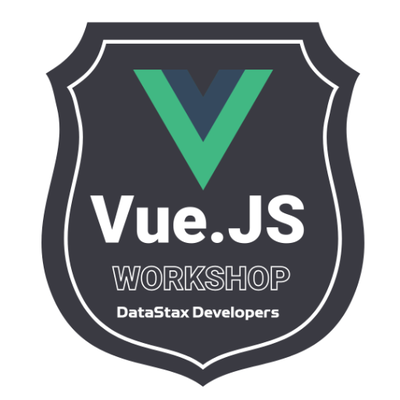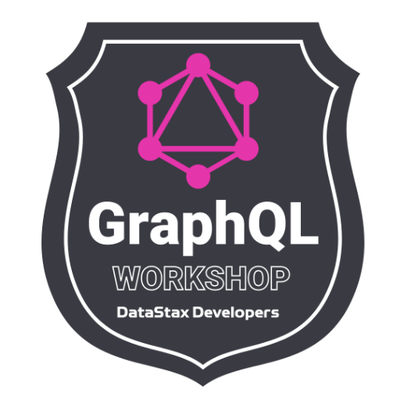 Current Projects
Recent Posts
DataStax News
DSE 6.8.15 Released - 8/31/2021
  Now support for Centos 8, RHEL 8, Oracle Linux 8 !!
Apache Cassandra 4.0 Released - 7/26/2021
  Cass 4.0 GA!
New Hackathon - 7/26/2021
  Build a Modern Data App is a 3-day virtual hackathon 3-5 September 2021
Astra Streaming: LIVE - 6/15/2021
  Start using Astra Streaming Now!
Apache Cassandra 4.0-rc1 Released - 4/25/2021
  Cass 4.0 GA Coming Soon!
Astra Streaming: BETA - 4/23/2021
  join the beta list here.
Cassandra 4.0 Word Party - 4/20/2021
  A party for the Apache Cassandra™ Community.
Astra Serverless - 2/25/2021
  Astra is now Serverless!!
Stargate on Datastax Enterprise - 2/10/2021
  Stargate support for DSE is here! REST, GraphQL, and schemaless Document APIs for Cassandra
Astra SOC 2 Type 2 Compliance - 1/29/2021
  Astra, the premier Cassandra-as-a-Service from Datastax, now has SOC 2 Type II certification.
Datastax + Pulsar = Luna Streaming - 1/27/2021
  Not new to streams, Datastax jumps in full stream ahead with Apache Pulsar.
Cass Operator V 1.5.1 Released - 1/21/2021
  Lots of updates to docs here.
Holiday Hackathon Extended - 1/20/2021
  Submissions now accepted til 1/25/2021. Please sign up here.
Holiday Hackathon - 1/7/2021
  Going off til 1/18/2021 with top prize $10,000. Please sign up here.
Cassandra 4.0-beta4 Released - 12/30/2020
  Cassandra is getting closer and closer to 4.0 Stable Release. Download here and check out jira here.
Fresh DataStax Branding - 12/17/2020
  Today DataStax released some fresh, spacey, super nerdy cool brandings. Check out Astra, Vector, DSE, Luna.
Featured On Astra - 12/10/2020
  My How To posts for Astra + NoSqlBench and Astra Service Broker were featured as Astra Ecosystem Examples on the official doc site.
Serverless on Astra - 12/09/2020
  Beta for GCP check out an elastic cassandra database that scales with your workload.
Release: Stargate 1.0 - 12/09/2020
  This is an exciting nerdy launch week here with Spacex, ULA, Virgin Galactic, and Stargate 1.0 launching into orbit.