What is an Application Framework?
Wiki - "In computer programming, an application framework consists of a software framework used by software developers to implement the standard structure of application software."
There are many application frameworks that use Apache Cassandra as a backend data storage solution. Any of these applications using cassandra drivers (java,python,php) are compatible with Astra. Any application frameworks allowing REST API calls are also compatible with Astra.
What Frameworks Are Compatible With Astra?
Astra Framework Integrations
Astra with Lagom
tags: astra, framework, java, lagom
Astra with React
tags: astra, framework, react
What's Next?
Have a cassandra based application framework not listed above? Need help migrating your application to Astra? Reach out and tell me more about your framework and I will complete a free astra compatability test. If this framework works with Astra I will happily add it here and feature your framework on my blog.
How can I help you with Astra?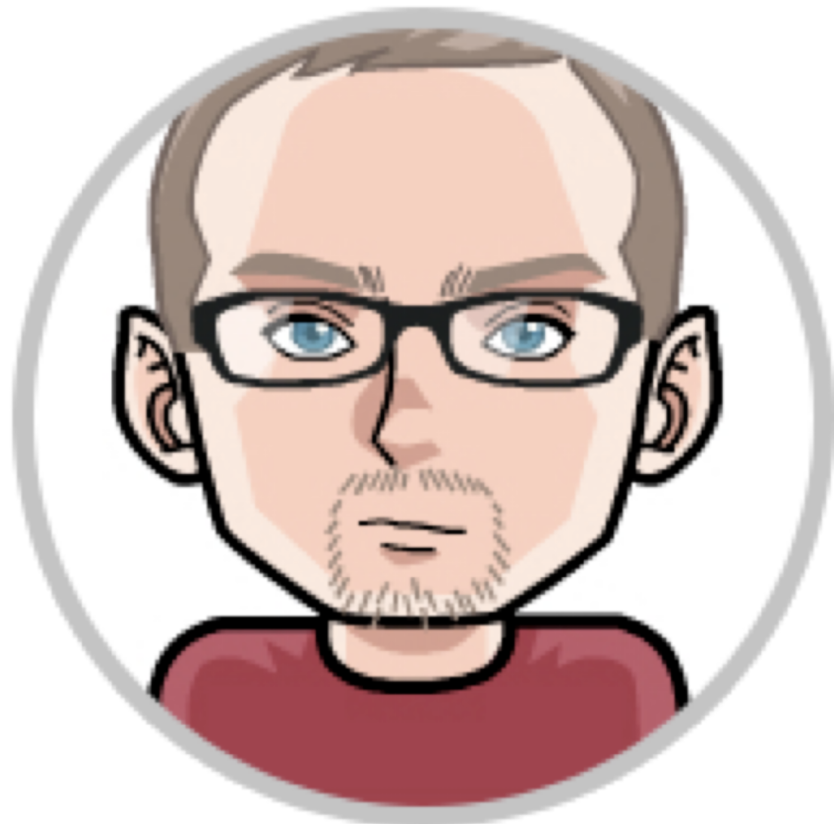 Find me over on the Astra Slack to ask me any questions about Astra. Also let's chat if you have something kewl you did with Astra and you want me to feature it in my blog. Look below or to the right for more ways to find me.